RCI accredited courses are regularly evaluated for effectiveness and strive to ensure the material taught remains pertinent and up-to-date.
Didactic/theory education is important but equally important is learning the hands-on skills and techniques developed here at the institute.
We understand that sometimes we need a helping hand to get started. Allow us to help you position yourself into the proper financial plan.  We offer creative ways to help pay for school.
COMPARED WITH OTHER SCHOOLS
Courses at Regan Career Institute are ABHES Accredited, Certified programs. Most offering financial aid assistance with flexible hours.
We Offer Students a Hands-On Approach to Learning
We've got you covered!

Your Future. Your Career. Choose RCI.Edu.
Since 2004 Regan Career Institute has grown to specialize in various programs like MLT, CPT, CNA, EKG, MA licensing and certifications, that are focused in the allied health medical field.
Regan Career Institute has also partnered with various externship partners that allow students to continually enhance their learning experience and lead to a long term career in their chosen field.
wELCOME TO REGAN CAREER INSTITUTE
We provide our students with the training necessary to successfully pursue careers in Allied healthcare professions. Our faculty and teaching staff are highly trained and experienced professionals. Each educator is California State and/or Nationally Certified in the courses they teach. The classroom training sessions are presented in a lively, interesting format combining the knowledge-filled lecture with the active hands-on experience from in-field professionals.
However, learning does not end upon graduation. Skills learned in the classroom and practiced during your externship are refined on the job. As your experience through externships and in-the-field training increases, so will your confidence in your skills. RCI also offers various Continuing Education Courses to further develop and maintain your knowledge, skills, and experience level.
ACCREDITATIONS, AGENCIES, & MEMBERSHIPS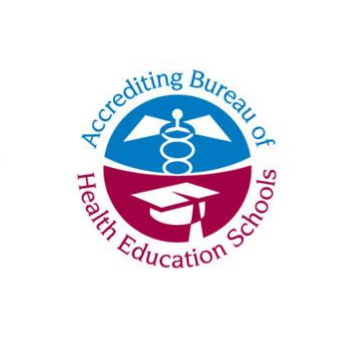 Nia Fortson
BEST SCHOOL EVER! the teachers are knowledgeable & helpful. The staff is friendly & competent. I attended this school & they helped me get a job 1 MONTH later. I'm so thankful!
Jennifer Carreño
I am a medical assistant instructor and went to this school to further my education. I'm a California State Certified Phlebotomist now! I send anyone who asks about phlebotomy to this school! It's a great place to learn!